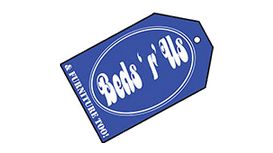 Divans & Mattresses Hand Made in our Factory & Bed Frames All Delivered To Your Room of Choice in 5-10 Days - Any Size Any Style! Isle of Wight Customers - Order by Wednesday for next Wednesday Free Delivery - Fastest Service on the Island!
Ever had one of those mornings where you just don't want to get out of bed? If you've been shopping at Beds 'r' Us, the answer is bound to be a yes. Honest prices, personal service and speedy delivery have made the family-run business in Cowes, the place to go for that elusive good nights sleep.
Beds 'r' Us (I.O.W) is run by Lee Hawkes, with the invaluable support of his grandmother, Gladys. This family team has over 50 years combined experience and every day of it shows in their service. Deliveries of beds, mattresses and furniture are made weekly, so customers can order their items and have them within five to ten days; no doubt this is part of what has brought the word-of-mouth recommendations in by the thousands over the years!
---
Services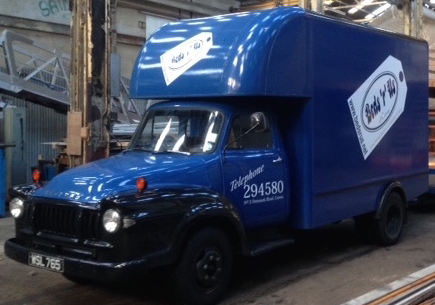 ORDER BY WEDNESDAY FOR NEXT MONDAY/TUESDAY DELIVERY!
Fastest service on the Isle of Wight - FRESH FROM THE FACTORY!
Free Isle of Wight delivery is a two man delivery service on our weekly allocated bulk around the Island delivery day (normally every Monday or Tuesday), Cowes local area deliveries can also be delivered Tuesday, Wednesday & Thursday evenings between 5pm & 6pm if requested. Delivery is to your room of choice and we will unwrap and set up any mattress or divan and remove packaging free of charge.
Assembly of bed frames is also available from £30 (advance notice is required). Disposal of your old bed is only available to Isle of Wight customers at a charge of £30 per bed (You need to have it disassembled prior to collection). We also offer a key drop/keysafe delivery service if you have a holiday home here - this is where our personal service comes into its own! We may be small but we do Free UK Delivery too! See below.
Reviews and Ratings
We do not have any reviews about Beds 'r' Us available right now.