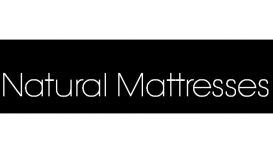 We have more than 20 years experience selling organic mattresses.
Our mattresses are handmade in Southern Bavaria.
All of the materials we use are 100% natural and entirely free of any chemical additives.
We can produce custom size mattresses to suit you. Please contact us to discuss your bespoke requirements.
We have a showroom you can visit by appointment.
---
Products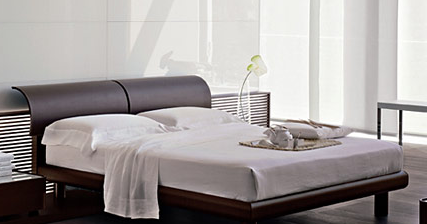 Samar Comfort Plus:
The Samar Comfort Plus has a natural latex core meaning it's a perfect fit no matter what your sleeping position. The core is 14cm thick, so it's ideal for light or average body weights. There's soft Merino lambswool fleecing inside the mattress and a cotton cover on the outside, meaning you get maximum comfort.
Samar Premium Plus:
The Samar Premium has a thicker 17cm latex core so it provides great support for those with an above average body weight and it's made to suit all preferred sleeping positions. The mattress comes with soft organic Merino lambswool wrapped around the core and within the cotton cover on the outside so you're going to be in for a great nights sleep.
Alex Plus:
The Alex Plus is a perfect fit in any child's bedroom. It's expertly designed with a firm outside and a softer coconut coir center to give support to the spine during periods of growth. The Alex Plus comes with cotton fleecing inside the cover, so it's not only soft and warm but safe for children who may suffer from allergies.
Ronja Plus:
Our Ronja Plus mattress is springy and breathable with a soft coconut coir center. It provides your baby with excellent support and has a soft Merino lambswool fleecing inside to regulate temperature and moisture. The fleecing is free from animal hair so allergies and skin conditions won't be a concern when your baby is sleeping on this mattress.
Reviews and Ratings
We do not have any reviews about Natural Mattresses available right now.