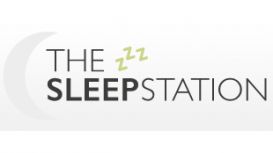 When buying a new bed/mattress you need to decide what your priorities are. Here is a list of a few things you need to consider as well as a short questionnaire to help you decide if you need a new

mattress. Remember we are here to help; so if you have any questions or queries please feel free to contact a member of our team.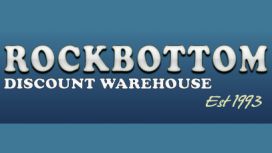 Rockbottom Discount Warehouse is a family run business, which has been established since 1993, with our first store still operational in Northampton. We aim to provide customers with the utmost

satisfaction by offering quality goods at affordable prices with exceptional customer service.
We've been known for iron and brass beds for over 20 years, which we make in our own plant in India. Our wood and painted beds are delivered with the same assurance. Personalised duvets, pillows and

valances in pure cotton percale which are dyed, printed or embroidered. We also have plain, printed and patchworked quits.