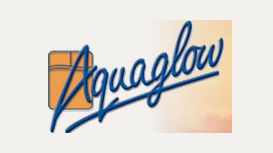 Luxurious Fitted mattress protectors, 100% soft cotton, reversible, washable, stretch Jersey elasticated sides, On SALE! Special Offer:- Our best selling heater, U.K's Class Leading CARBON Classic

Waterbed Heater including P&P! Mail Order, waterbed replacement bits and pieces and accessories can be bought without registering, just click on Visitor login above. NEW range of Spring colours and GREAT PRICES on our fitted sheets for Soft Sided and Traditional waterbeds, call in or Mail Order.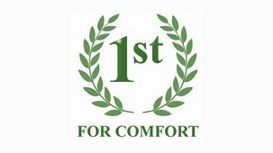 1st For Comfort, based in Rossendale, Lancashire are UK manufacturers of memory foam mattresses. It's a tall order but we firmly believe our memory foam mattresses to be among the best memory foam

mattresses available in the UK, both in terms of quality and value for money. What we offer.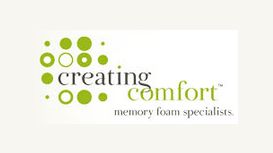 Wedge pillows, wheelchair cushions, memory foam coccyx cushions to create comfort for the delicate tailbone. Gerd bed wedge - alleviates acid reflux. Memory foam bed wedge offers excellent respiratory

comfort and counteracts the effects of heartburn & stomach acid.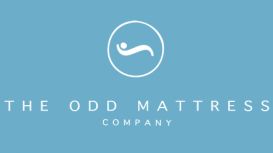 If you struggle with sleep your mattress is likely to be the problem. Your mattress should be comfortable and supportive, and you should look forward to going to bed and should awake feeling refreshed

and energised. Within this site you will find The Odd Mattress Company's selection of made to measure mattresses and bases and we are certain we can help you find the perfect handmade made to measure mattress to achieve the best night's sleep you have had in a long time.